Digital Illustration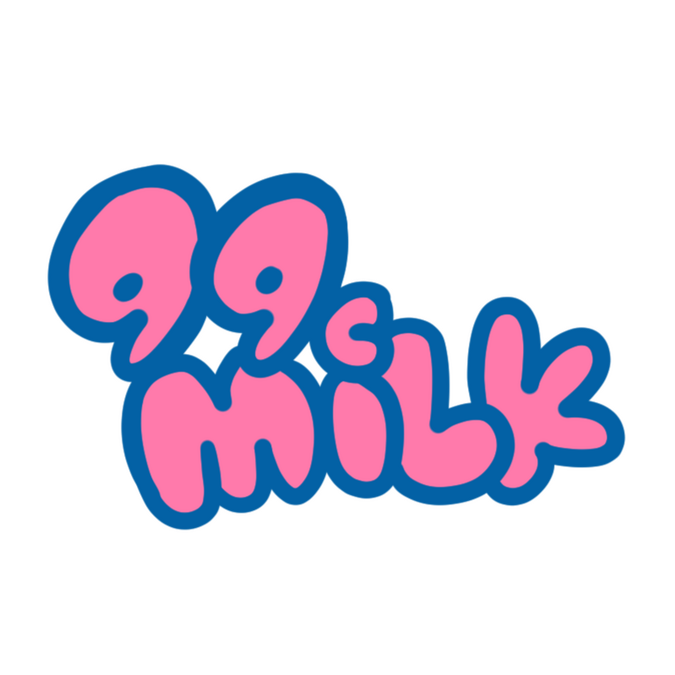 Trina
99cmilk pckgmeat
Artworks
• Programs used are Clip Studio Paint on the PC, iPad. •
You can view more of my work at my social media profiles on Instagram, Twitter, Tumblr
Commission information
COMMISSION INFORMATION
----
Mini doodle page - $35 USD
ADDITIONAL CHARACTERS are $5 USD
order here https://ko-fi.com/pckgmeat/commissions
---
please let me know if you'd like any specific actions or poses also.
------
TERMS OF SERVICE
All PAYMENT DONE VIA PAYPAL INVOICE
OR VIA KO-FI COMMISSIONS PAGE
I will only continue to work on a commission after the refining phase when the piece has fully been paid for.
These commissions are for personal use only, which means you can not use your piece for ANY monetary gain. (examples being: prints/stickers/shirts/NFT)
Commissions being used as: ICONS / PFP / BANNERS/REUPLOAD TO OTHER SITES WITH CREDIT OK .
Do not repurpose/print your commission for sale.
---
---
All pieces will have shading according to the commission type. if you'd like more BG detail please let me know. Additional fees may be applied.
------------------------
WILL DO
Original Characters
Fan Art
Slight Nudity
Suggestive Content
Simplified Mecha / Robot
Cartoon Gore
WILL NOT DO
Graphic Depictions of Gore
NSFW
If you have any questions please do not hesitate to ask me
For use for VTUBING / STREAMING additional fees will be applied
REFUNDS are NOT available once the piece is finished.
PLEASE HAVE IMAGE REFERENCES FOR YOUR CHARACTER READY! I DO NOT DO TEXT/DESCRIPTION BASED DESIGNS
I reserve the right to refuse any type of work that I do not feel comfortable doing or out of my skillset.
Please credit me in your profile/description if you are using my art.
I reserve the right to use your commission for portfolio/examples UNLESS ,you, the commissioner wouldn't like me to otherwise. I normally do not post my completed commission work; you as the client are free to post it to your profiles WITH CREDIT !